Welcome to Courtfield
At the Courtfield Private Practice we have a real commitment to care for you.
We are a group of Private General Practitioners working from modern premises in South Kensington, London.
In addition to routine family practice we have particular expertise in paediatrics as well as health screening for both men and women. You can visit us for an individual consultation or as part of our membership scheme.
The Courtfield Private Practice has a unique commitment to your family's wellbeing. We offer longer appointment times, late opening nights and weekend appointments. Our approach to healthcare embraces the best of both conventional and complementary medicine given by a group of caring health professionals.
Our commitment to care >
Fiona, Kensington
"Thank you for another year of such wonderful care and for always fitting us in, even when you're busy. You're such a great doctor but somehow you always make us feel like we're popping in to see a friend! How wonderful is that?!"
Jo, Knightsbridge
"I am very lucky to have a doctor so kind, patient and understanding… You make us feel we can ask you anything, and you will always give us the best, most practical help with your network of contacts"
Robert & Lucy, Chelsea
"Amazing Doctor, has followed my son since he was 2 weeks old. Always put me and my son at ease. Careful and detailed explanation of what he is doing, empathetic and wonderful attitude, approachable- I have complete trust in him"
Caroline, Earl's Court
"Thanks for all your kindness and support through one of my toughest years"
Simon, Fulham
"Ability to make Saturday appointments and appointments early in the morning and late in the evening is very helpful"
Riza, Knightsbridge
"We are extremely happy with Dr Ladbrooke and everyone at Courtfield Private Practice. Everyone is friendly, happy and caring while providing wonderful medical services. Thank you!"
Annabelle, Sussex
"Lovely Practice with delightful staff"
Marcel, South Kensington
"Thank you so much for all your help over the last very hard month. We are so grateful. You are the best!"
Anonymous
"Thank you to Dr. Wood and your staff. It was a great relief, especially as a traveler, to receive such professional attention while far from home"
Melinda, South Kensington
"Thank you, everyone at Courtfield Private Practice, for looking after our family for so many years. It will be hard to beat this level of service and professionalism when we are looking for our next primary care. Wishing you all the best and thank you again!"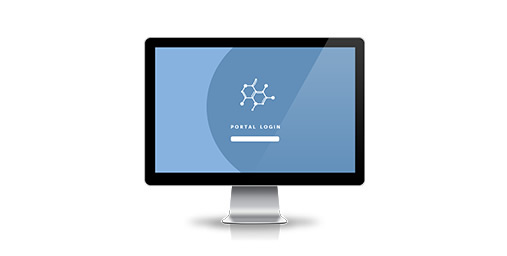 We understand the stresses that modern families face and it's our policy to give you enough time to fully discuss your worries and concerns.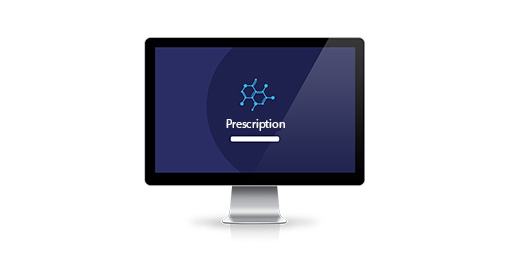 Request a repeat prescription online. We endeavour to ensure that all prescriptions are issued on the day they are requested.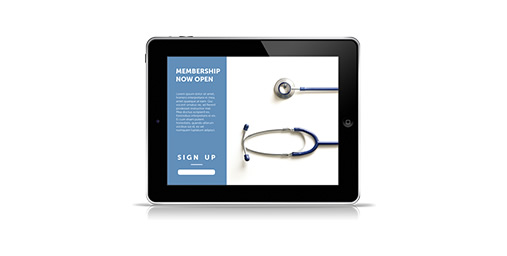 Our membership scheme has been designed for your convenience to offer you as many consultations as you require throughout the year.