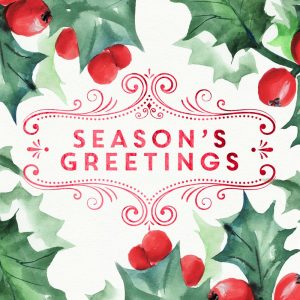 Christmas is less than a week away! Please find our opening hours during the Christmas and New Year period. Outside these hours please contact the out of hours surgery.
Monday 24th December – 8:30 – 18:00
Tuesday 25th December – CLOSED
Wednesday 26th December – CLOSED
Thursday 27th December – 8:30 – 18:00
Friday 28th December – 8:30 – 18:00
Saturday 29th December – CLOSED
Monday 31st December – 8:30 – 17:00
Tuesday 1st January – CLOSED
Wednesday 2nd January – Normal service resumes
We hope you are all enjoying the festive season. From all us at Courtfield we wish you a very Happy and Healthy Christmas.